Complete Specialty Tool Management Solution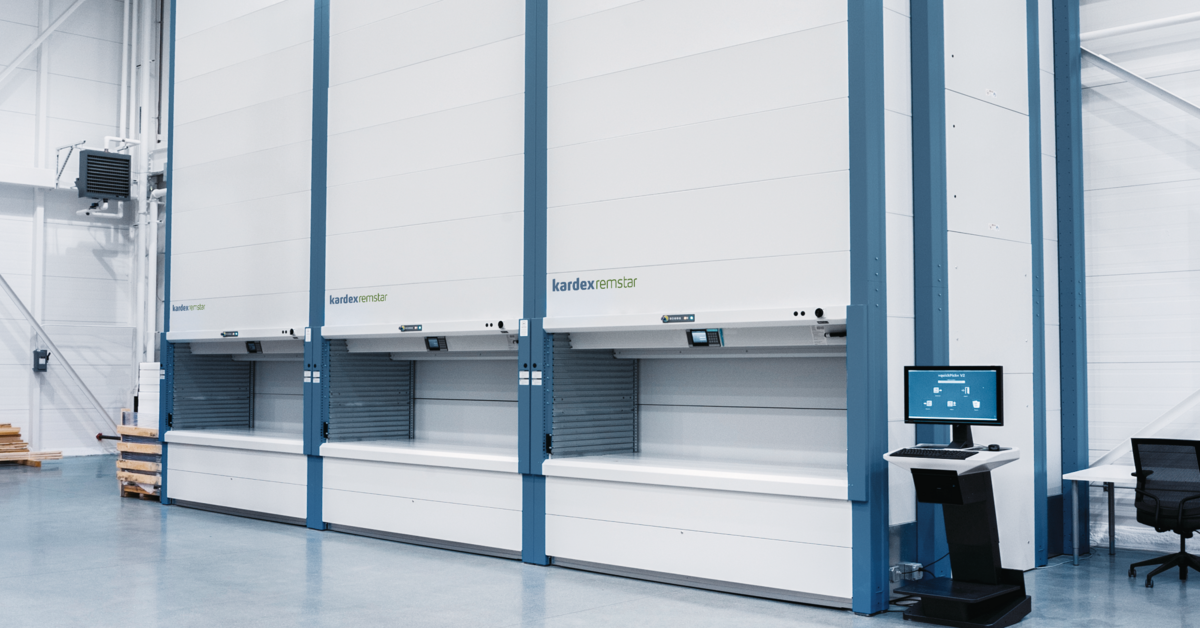 ZOLLER Inc. specializes in providing efficient and process-reliable cutting tool handling within the manufacturing process. Their new headquarters in Ann Arbor, Michigan houses an Industry 4.0 Technology Center featuring three Vertical Lift Module Kardex Shuttles. This innovative tech center allows companies of all sizes and industries to experience the power of ZOLLER solutions firsthand.
Part of the Industry 4.0 Technology Center focuses on tool handling. "Manufacturers often have thousands of tools on hand," said Anthony Westfall, TMS Tool Management Solutions Applications Engineer, "These tools are expensive and can be difficult to inventory, maintain and track – that's where our solutions can help."
Combining ZOLLER's specialized tool management software with three Kardex Shuttles, ZOLLER presents a complete tool management solution.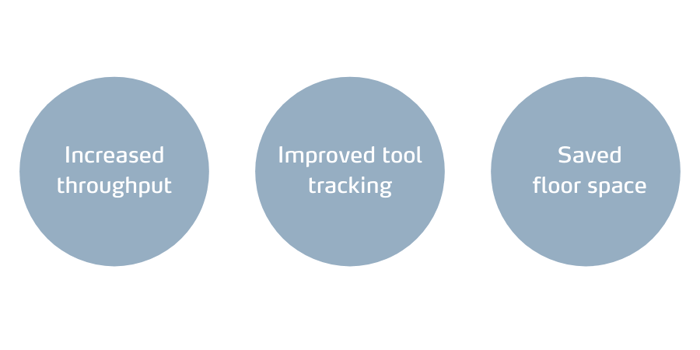 The Solution
The physical storage of the tools and instruments is what completes the ZOLLER solution. "The software is designed to increase tooling efficiencies and reliability; it is important that the storage method used for tooling not in use is equally efficient and reliable," said Zoller.
ZOLLER cabinets hold smaller items, while larger heavier tooling is stored in Kardex Shuttles. "The Kardex Shuttles are the most efficient way to keep tooling secure, clean and organized in a very compact footprint," said Alexander Zoller, President.
The Kardex Shuttles in the Tech Center aren't just for show. ZOLLER uses them for spare parts handling - picking and shipping spare parts to customers daily. "Managing our spare parts in shelving would require double the floor space," said Zoller. "The Kardex Shuttles are also more efficient – delivering the right parts directly to the worker."
| | |
| --- | --- |
| | 3 Kardex Shuttles, each 26 foot tall |
| | Kardex Power Pick System |
| | Pick-to-light technology |