Kardex Frame Pick System Helps Meet 24 Hour Delivery Guarantee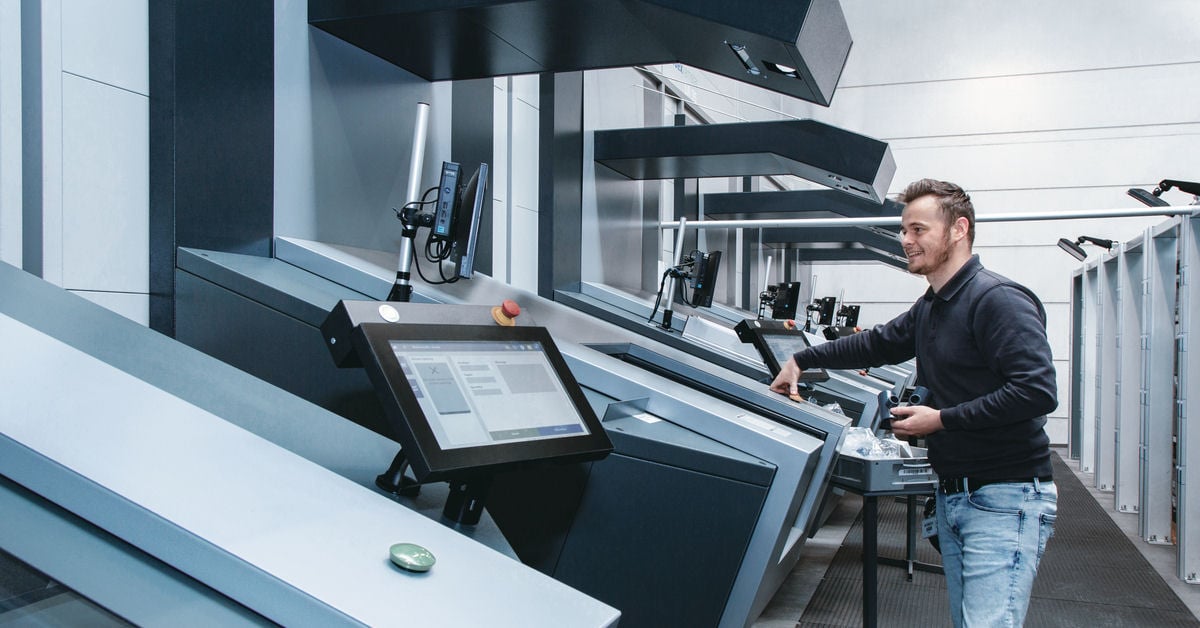 Wildkamp is a wholesaler of technical hardware in the Netherlands. Goods are delivered to 50 of their own stores and to customers directly, including building sites. As Wildkamp grew they needed more space and better pick accuracy to meet increasing customer demand.

A growing number of orders to fill and SKUs to manage, coupled with the demand for faster delivery, required Wildkamp to either move to a larger warehouse or to use available space more efficiently.

They were looking for a solution to provide space savings, shorter travel times for operators, reduced labor requirements, faster order picking, and a connection to their existing ERP system.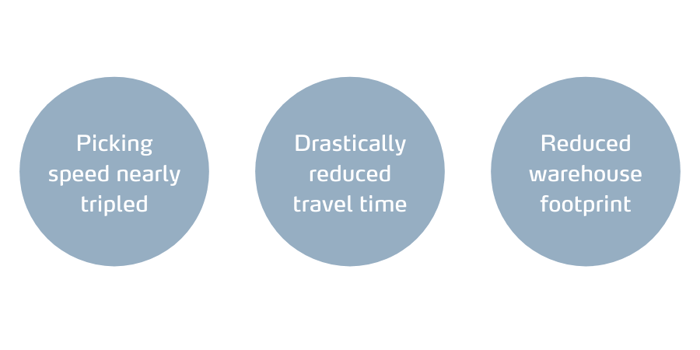 The Solution
Wildkamp implemented a Kardex Frame Pick System including six Kardex Compact Buffers, put frames and batch carts all managed by a Kardex Power Pick System. The Kardex Power Pick System enables continuous batching and manages the inventory within the units. The mezzanine floor was cut out to fit the 11-meter high units, utilizing their full floor to ceiling height.

To achieve higher throughput, put frames, designed to fit pick carts are used for batch picking. The Kardex Power Pick System and the unit color pick-to-light displays facilitate order picking to pick carts using color put-to-light technology. Bar code scanning is used to induct batches into the system.

SKUs from various storage locations were relocated to the Kardex Compact Buffer units. The number of operators was reduced to 1-2 persons at regular times, with up to 3 people at peak times.
6 Kardex Compact Buffers, each with LED light pointer
Width: 2,350mm I Depth: 9,995mm I Height: 7,950mm

Kardex Power Pick System

Kardex Frame Pick System