Relocating ASRS To Another Warehouse For More Efficiencies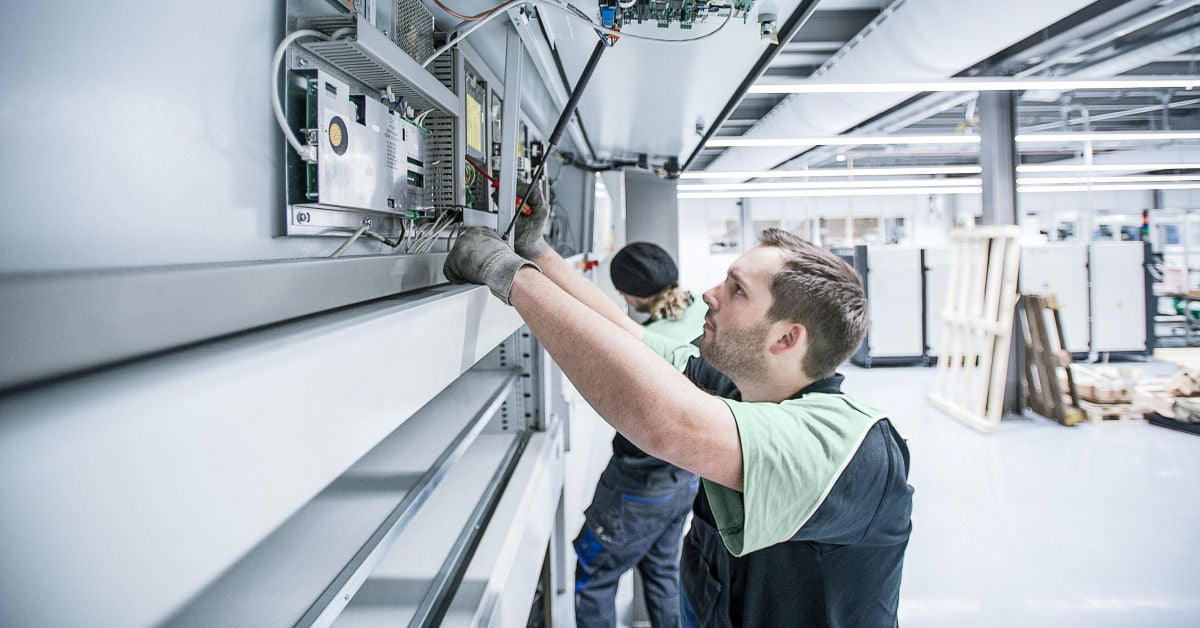 Dorma, a leading manufacturer of door access and security solutions, relocated from Bonn, Germany to its headquarters in Ennepetal, Germany. To gain efficiencies they sought to electronics production closer to mechanical production. Seven Vertical Carousel Module Kardex Megamats were dismantled, moved, reassembled and quality tested to ensure Dorma's 8,500 different components were ready to quickly handle again.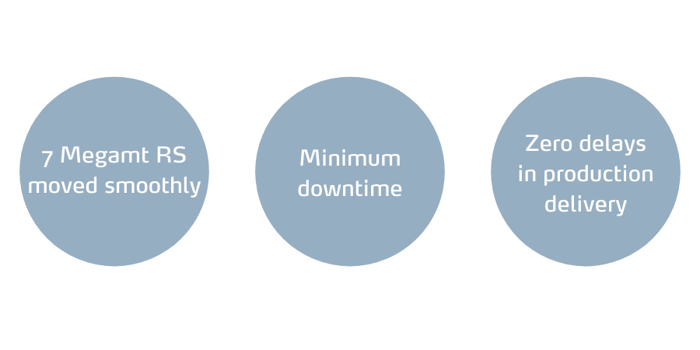 The Solution
For over 100 years, Dorma has produced integral solutions for opening and closing doors. To gain manufacturing efficiencies, Dorma moved electronic productions near mechanical productions. This included the challenge of relocation of of seven Kardex Megamats managing 8,500 components while keeping downtimes to a minimum.

The first challenges was accessing the machines in the Bonn location. The Kardex Megamats were on the second floor and a forklift truck could not be used. The Kardex Remstar Life Cycle Service team created a plan to dismantle, transport, reassemble, and test the machine.
They manually dismantled the Kardex Megamats starting with the access opening, then the control unit, switch cabinet, carriers, and panels. The 800-kilogram framework structure rested on dollies using a block and tackle before being pushed outside on the frame through double doors. A forklift truck then lowered it to the ground. An electric pallet truck moved the 100-kilogram driveshaft.

Once in Ennepetal, cranes and forklifts were used to get the machine into position and ready for assembly. Once assembled, technicians serviced the units, replaced spare parts, and performed an electrical safety test at the new location.
7 Kardex Megamats dismantled
(5 m high, 4 m wide) and transported 100 kilometers
Relocation, project planning, and expert advice
Storage systems reassembled, spare parts replaced,
and electrical safety test performed