Multi-Floor Automation In Hospital Makes Room For More Patient Beds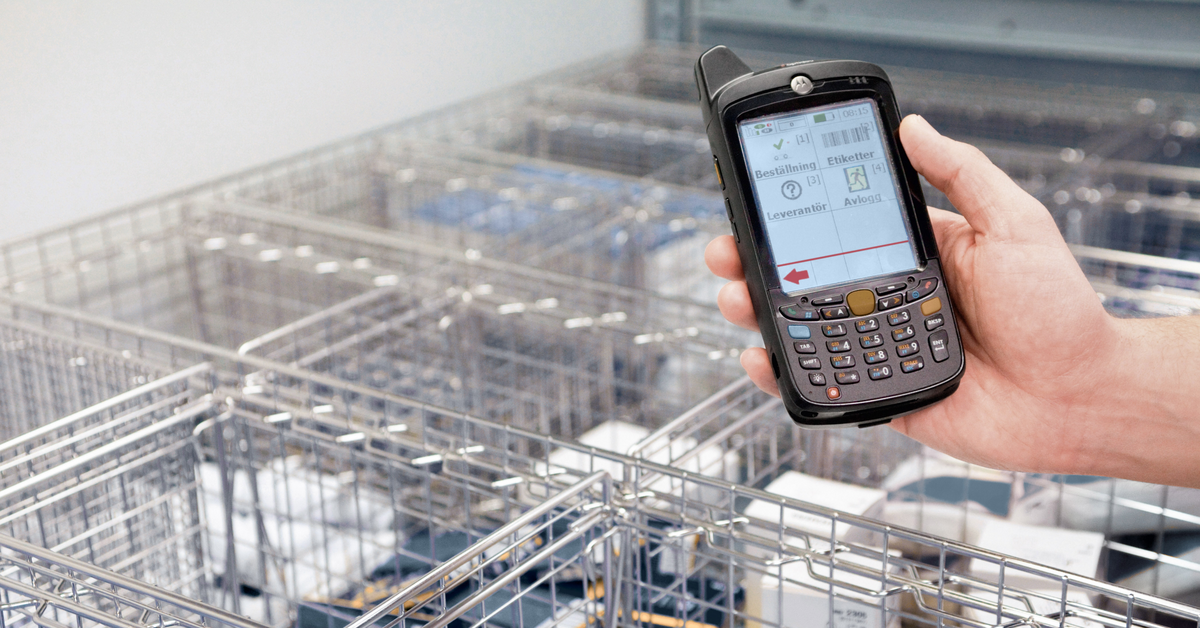 The central hospital in Karlstad serves the whole county of Värmland, Sweden. The hospital has 3,200 employees, 600 patient beds, and cares for approximately 350,000 patients annually (including emergency visits).
When reviewing their intralogistics processes they found nurses needed roughly four hours per shift to pick and distribute supplies such as gloves, injection materials, linen, etc. They also found inventory was often over stocked - taking up more space and tying up funds.
When a new hospital was constructed, Karlstad took the opportunity to install one Vertical Lift Module Kardex Shuttle 500 with multi-floor access to increase nursing efficiencies and make more room for patient beds.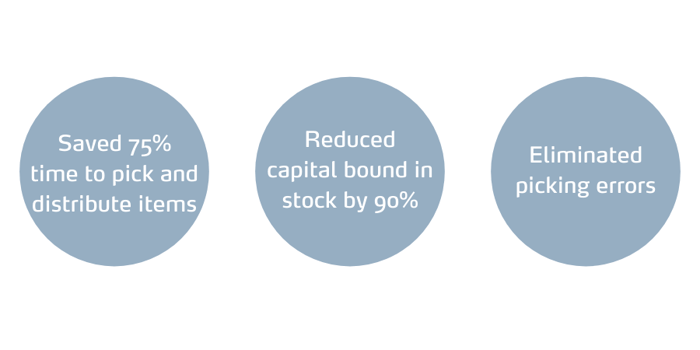 The Solution
The 25-meter high Kardex Shuttle 500 was built in the middle of the new building. It has 5 access openings with LED pointers on each of the five floors allowing nurses to access stored goods from any floor. The Kardex Shuttle 500 is equipped with 125 trays and dividers in stainless steel for hygienic reasons.

They defined 10 storage location sizes to manage all stored goods. With the Kardex Shuttle 500 the same number of SKUs is stored using only 10% of the original floor space - allowing Karlstad to add 4-5 patients beds per floor. Karlstad also eliminated picking errors with "pick-to-light" technology and handheld devices.
The entire IT infrastructure was provided by Kardex Remstar and integrated into the hospital's existing ERP. Two cold standby/backup PCs grant 100% operational security.
1 Kardex Shuttle 500 with 125 trays, hygienic dividers
W: 2,450 mm | D: 813 mm | H: 25,000 mm
Handheld devices
LED pointers on each floor
Kardex Power Pick System software integrated into existing ERP
Two standby/backup PCs